Read the latest Communications below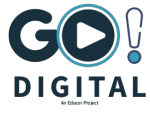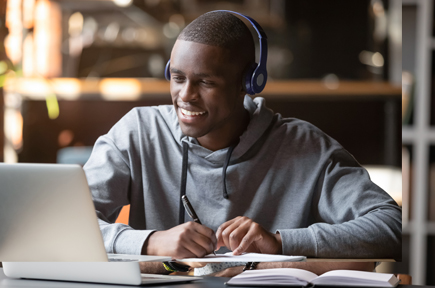 We would like to remind you that changes were made to your Virtual Class timetable. We have increased your Virtual Classes in two ways:
Some modules have extended from ONE-hour sessions to TWO-hour sessions!
Other modules now have TWO sessions a week instead of ONE session a week!
Check your Virtual Class timetable and your myClass calendar and module for more!
READ MORE »